4. 88rising



USA / 2020
Client 88rising
Role Concept, Design, Motion Design, Animation
This winter 88rising has organized "Double Happiness", an online music festival streamed live just before Christmas. 88rising is a musical platform and label primarily focussed on Asian American and Asian artists.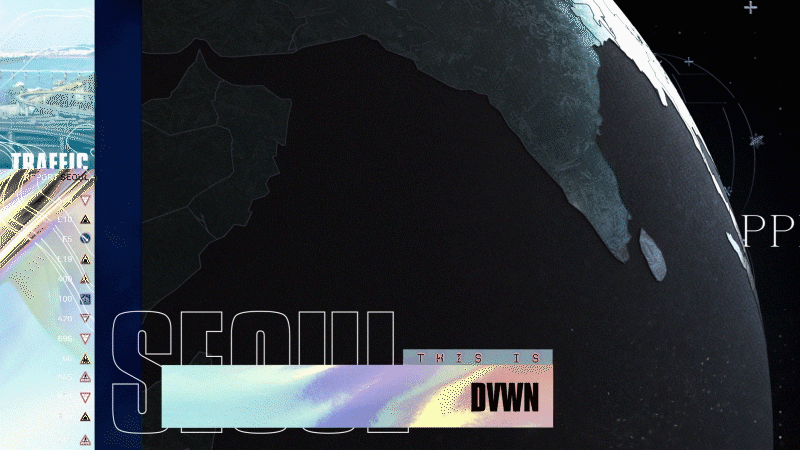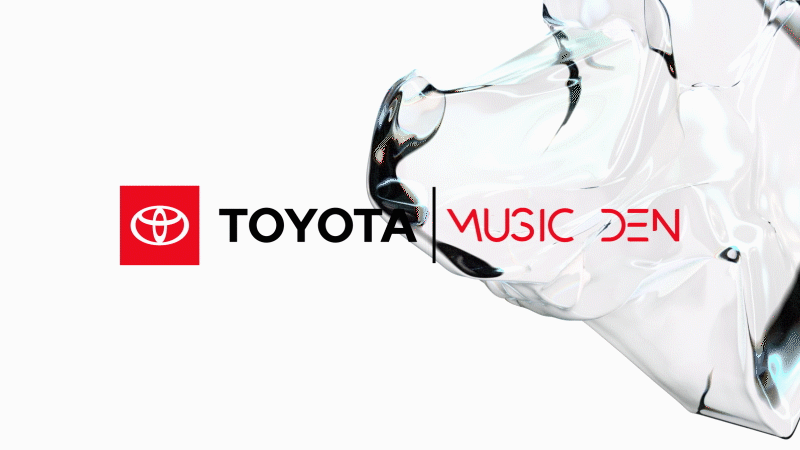 We have worked on the complete art direction, animation and execution of the many transtions, intro's, lower thirds, trailers and much more. We've built a modular system that was easy to use for the editors. The 8 hour broadcast needed to be ready to go live within 5 weeks after the initial brief. That was one hell of a ride! But a fun one!